One of the most typical issues in asphalt shingle roofing is blistering. Sometimes, blisters can start to form within a year after the roof installation. It is a common belief that this issue is simply a manufacturing defect. However, it can occur due to various reasons and can reduce the life of your roof.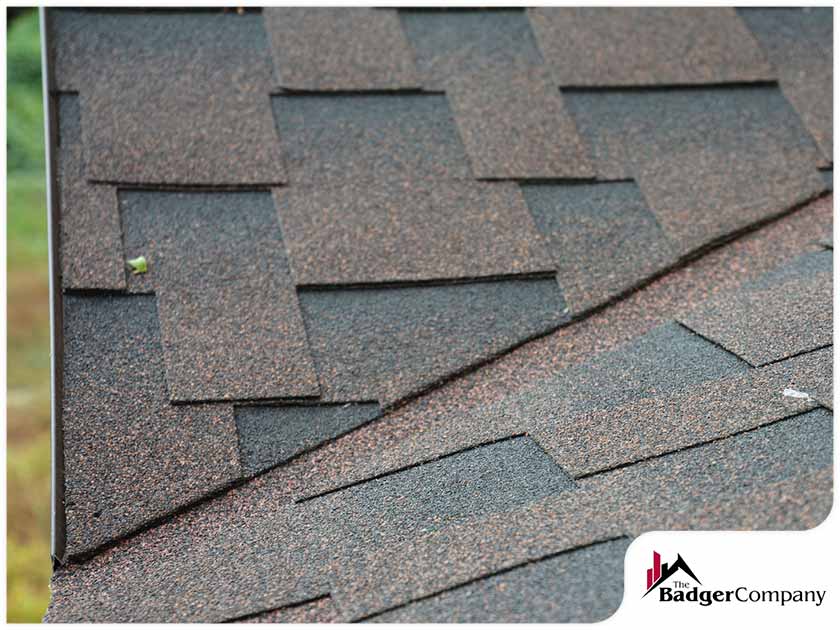 Learn common reasons asphalt shingles blister here.
Insufficient Roof Ventilation
Proper ventilation is essential in the longevity of your roof. Your roof and attic can increase in temperature when there's a lack of ventilation. When this happens, the shingles will eventually form blisters because of excessive heat.
It means that you can prevent your asphalt shingle roof from blistering by making sure that the system is properly ventilated. Another benefit you can enjoy with a well-ventilated roof is lower energy costs. It's because your heating and cooling system does not need to work as hard to keep you comfortable. Moreover, a reliable roof repair and installation company can help you ensure that your roof has sufficient ventilation.
Trapped Moisture in Asphalt Shingles
During manufacturing, moisture can get trapped within the shingles. These shingles are more likely to start blistering. As the sun increases the roof's temperature, the trapped moisture also heats up, causing blisters to form on the shingles.
Should You Worry About Shingle Blisters?
Blisters should not be an issue as long as the shingle granules remain intact. If this is the case, the blisters should not affect the lifespan of your roof. However, after some time, these blisters will eventually pop. Once they do, granules on shingles will loosen and fall off, leaving the roofing material exposed to the harmful effects of ultraviolet (UV) rays. As a result, the exposed areas of the roof will start to weaken, develop leaks and develop other damage. You can help prevent shingles from popping by minimizing foot traffic on the roof and keeping its surface clean.
For quality residential and commercial roofing services, choose The Badger Company. We also offer blown-in insulation, gutters and siding. Call us at (608) 850-6282, or fill out our contact form to schedule a free consultation.